Attention Ladies! Have a Wardrobe You Are Proud Of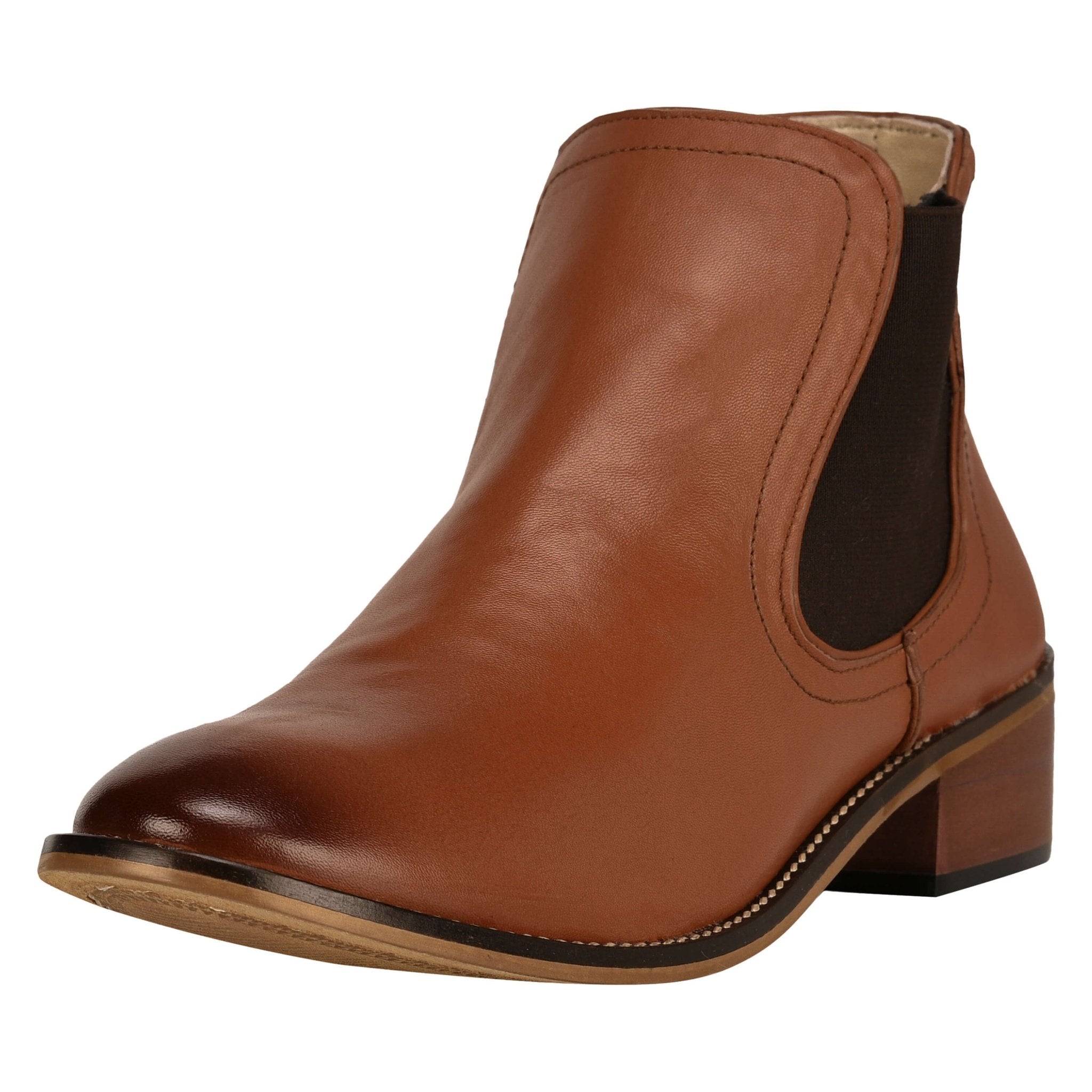 Now that we are well aware of the men's trending footwear, let's move on to the most wanted fashion of all times, the ladies' section! Fashion is so important for us. Some people also believe that fashion defines them. So, with your glamorous outfit and your splendid personality, you are ready to set the stage on fire. But wait a minute! Do your shoes compliment your style? Or they ruin it? Here are some types of shoes that you can mix with your fashion and rule the world.
Flat Sandals: Keep your feet on the ground with the easy-peasy sandals. It is a must-have for every lady out there. And it has so, many varieties that you certainly can't count them in your mind. They are the best casuals.
Slide Sandals: These shoes are #trending. If you and heels are not meant to be together, slide sandals will be there for you. As obvious with their appearance, they are suitable for casual outfits.
Wedge heels: The characteristic of this type of shoes which is obvious by its name is the wedge-shaped shoe sole. They are extremely comfortable and you can walk effortlessly in these shoes.
Stilettos: These thin and long high heels are designed to make you look classy, sophisticated and taller too! They are perfect for a party or any formal event.
Scarpin: They are thinner than stilettos and give a sleeker look. But get a unique-coloured scarpin and you are ready to rock the party!
Open-toe heel or Spen-toe heels: They go with party wear, casual wear and formal wear too. If you are the heel kind of person, then you must get them! They are good enough to slay any look.
Boots: They always look classy. They protect you during winters (although they are not only about winters) and simultaneously make you look awesome. What more can you ask for?
Sneakers: If you're the cool, sporty person in your group, sneakers are perfect for you. You can wear them with anything and you can wear them anywhere. Your wardrobe is certainly incomplete without a pair of sneakers. And don't worry about experimenting with sneakers!
Trainers: Trainers are sport shoes. Yes, that's the purpose they're made for. But they are cool for casual outing too.
Gladiators: For the fashionistas out there, this is the time to make your statement. They are usually flat. Put them on with a short dress and be the most adorable one!

That was all from our side. We described only ten shoes but they are many more for you to explore and experiment. . You can also register with us and we will also ship your order to your doorstep free of cost, with no minimum order. We have a 30-day return policy too! Connect with us and reinvent your wardrobe in an instant!