Ladies are you Looking for Fashionable and Trendy Shoes Online?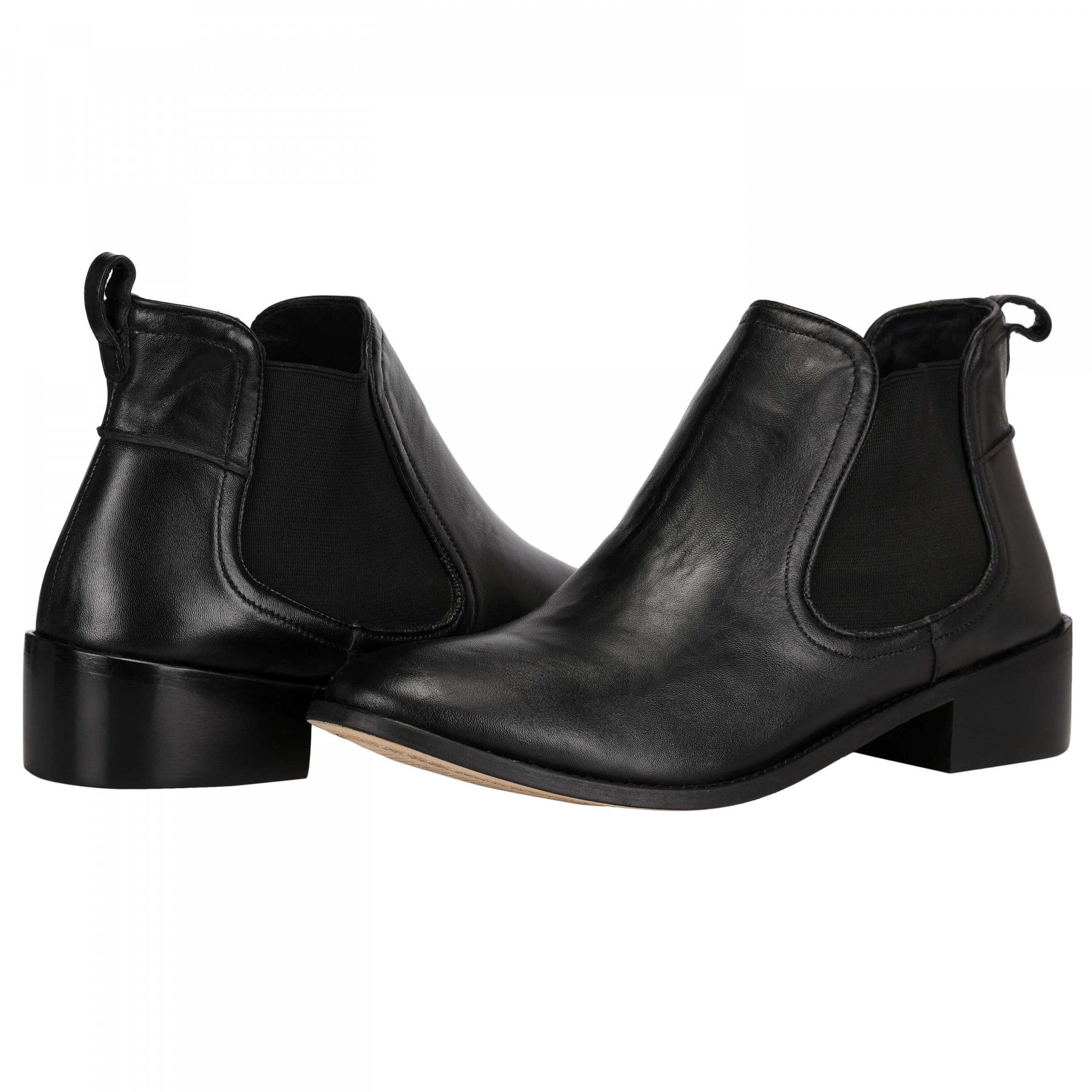 Well, you've come to the right Place!
Ladies! We know how crazy one can get when it comes to shoes and we definitely want them to suit our outfits. But do you ever really get satisfied with what is being served to you? Well, we know the answer to that. That's why we are here to solve that problem for you. Have you checked LibertyZeno Women's Footwear collection yet? If not, then you should definitely check out our latest collection of ladies footwear, you wouldn't be able to help yourself but fall in love with our trendy yet quirky and full of comfort collection.
LibertyZeno is one of the best online women's shoe stores in the USA. If you are looking to buy women's shoes then you are at the right place. Women have always been very selective with their choices and when it comes to shoes they just do not want to compromise. As they know the significance of the right shoe with the right outfit. We ensure that you get what you deserve because we care about you and your choices.
Due to the advent of E-commerce things have become really easy for us. Now we don't have to go to different stores in search of a perfect pair of shoes. It has definitely made things easy for women, as they hardly get much time out of work and household activities that they can spare out from and go for shoe hunting. We have made online shopping for women's shoesconvenient. All you have to do is go to LibertyZeno's website and order your favorite shoes. We give you assurance that you won't regret your decision.
Women shoes USA:
We do our best to satisfy your needs. LibertyZeno usually deals in Boots and sandals and has been preferred by a large chunk of women folk in the USA. It is emerging as one of the best women's footwear online stores. If you are looking for boots specifically, then you should definitely surf through our latest collection. At LibertyZeno you wouldn't run out of options, as we like to cater the needs of our consumers with our varied patterns, styles and color shades.
How to style your boots with dresses: one can definitely go for a chic look with sleek black tights and ankle boots. The combinations look elegant, voguish and trendy. A pair of black Ankle boots will look marvelous with your denim dress. You can try lacy boots with your pair of denim and a T-Shirt with a long coat. Slip-on boots is usually worn with dresses to look stylish. With our Women's Footwear collection one can choose the kind of boots they like as we have varied options in colors and style.
How to style your sandals with your outfits: If you are looking for a summery look then you should definitely opt for colorful sandals. Colors add different dimensions to your outfit, so it is very important to choose the right color sandals for your outfits. Black and Tan brown sandals are usually considered to be formal wear, so if you want a formal or office look, go for tan brown shades or you can also go for black. Ourfootwearalways adds versatility to your look.
Shop women's shoes online only at LibertyZeno because we offer comfort, versatility, personal touch to all our products with fast and free shipping all across the USA without a worry of minimum order. We use good quality leather for all our products, so if you are worrying about any malice from our side then, we assure you that what you see on our website, the same will get delivered to you. For LibertyZeno quality matters. We deal in quality and for us your comfort and money matters. Our women's shoes stand for an exemplary repository of shoes and sandals and our shoes known for quality and abiding by the fashion trends. Make LibertyZeno Women's Footwear a part of your lifestyle and never miss out on our big offers. Get yourself acquainted with LibertyZeno Now!