Mistakes People Make While Buying Shoes Online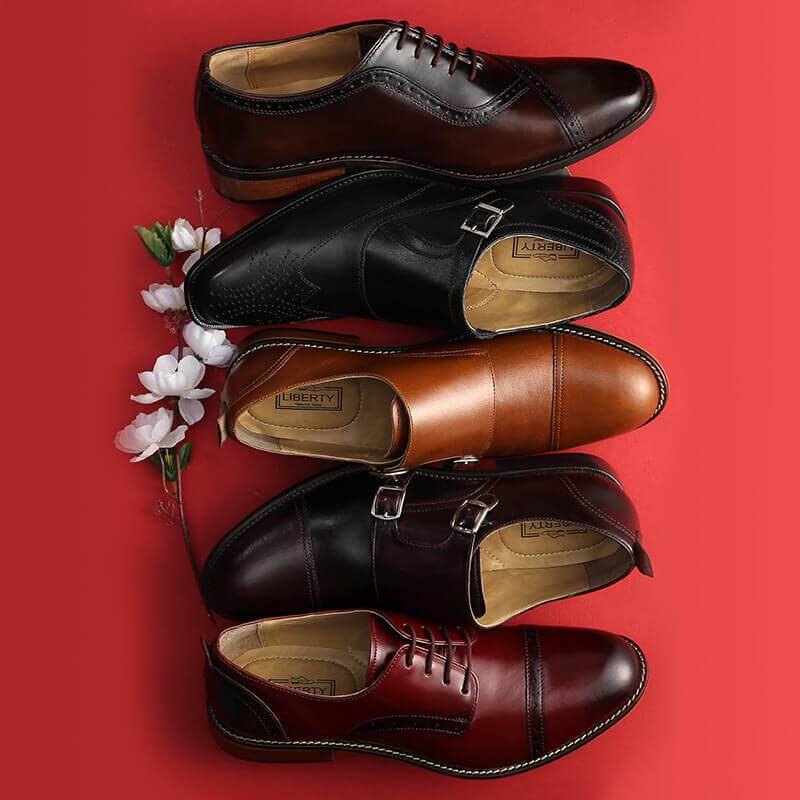 Buying stuff online is more than trending. It has become a necessity, especially for people who don't have the time and energy to go out. People are either too lazy or too busy. But do we get everything online easily? Well, most people find it difficult to buy shoes online.
You don't know your foot
People don't buy perfect shoes because they don't know their perfect size!
Determining the right size is the first and the foremost thing you should do when you buy something that you'll wear – be it clothes, shoes or accessories. It determines comfort with your footwear and that is the most important factor. The most recommended way to get your foot size is to have your feet measured by a skilled professional and use a Brannock device, take the measurement of both of your feet and consider the bigger one as your foot size.

Saving Money
It's great to buy things at a sale or at a discount price. But never compromise on the quality and the material only for the sake of price. Although it's not completely possible to tell the comfort of the shoes, you can still have a certain idea about it by the material that is used in it. Research about the stuff well before you buy it. Make sure you are comfortable in the material of the footwear
So now, Cost or Quality? Quality. Choose quality over cost, EVERY.SINGLE.TIME. You'll never regret it.

No "Brands" please
This is another one of the mistakes that people make. They think brands are overpriced. But brands are more reliable – especially when you're buying online where you can't try on the shoes before buying them. We suggest you to choose a brand with a good history and reviews. Here are some of the things you can check in a website before you buy from them: Check out the site's "About" page, Browse around a bit to make sure it's legitimate, it should be well-designed and should not have glitches or typos, and every product should have its own page with a description and size-related information.

I want to buy shoes – why should I care about returning them?
People don't care enough to check the return policies and shipping costs before they buy the shoes online and it is one of the biggest mistakes they make. Shipping can cost a lot more than you think. Always check individual store policies, as well especially if you're shipping overseas, it can be quite expensive. 

Customer Reviews don't matter
Surely they do! People don't read customer reviews often because they think it wastes their time. They simply check the product, and if it matches their standard, they buy it. However, they don't know the significance of customer reviews. If we tell you that a particular product has been admired by a lot of people, are you not more likely to buy it? Or if we tell you that it is despised by a lot of people, would you still buy it seeing its fancy description?
Reading customer reviews can always be helpful. After all, it's people trying to help other people like themselves.
We hope this will help you to make a better and smarter choice when you buy your perfect pair the next time. As we reach the conclusion, we are ecstatic to announce that we have launched LibertyZeno footwear's site for our fans in USA! Do check it out and contact us for any queries/feedback.