How to avoid smelly feet of your kids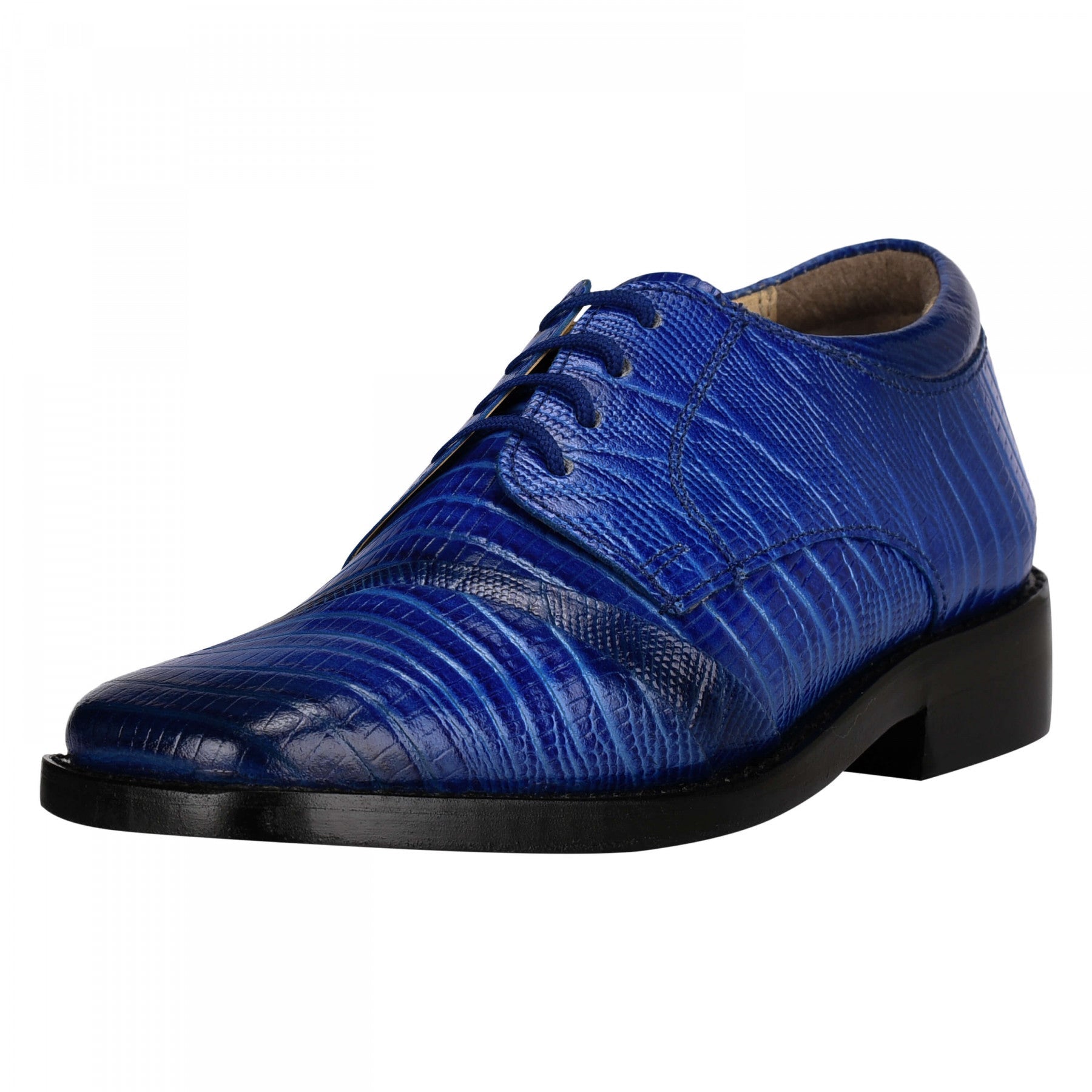 Your feet might be one of the busiest body parts. And when it comes to children, they don't rest, neither their feet. When the feet work so hard, they sweat and then stink! Smelly feet are definitely not desirous. Let's know why do your kids' feet produce a foul smell and how you can prevent it.

What causes your kids' feet to stink?
Kids sweat 2-3 times more than average adults' to keep their body temperature regulated, especially in new borns and toddlers. Kids, whose feet are wrapped up in socks all day, also tend to sweat more.
Bacteria, one of the significant reasons of the foul odour, come from the socks and shoes that kids wear. Bacteria live in moist and hot environment and feed off the dead skin cells and oil.
The materials of the shoes they wear also matters. Cheap shoe materials trap the sweat and thus, kids' feet stink. So, one should avoid shoes made of plastic, rubber or polyurethane.
There are some shoes that give off bad smell when they are worn out and it is quite frequent with the children.
Soiled odour can also be a sign of fungal infection, poor hygiene or moisture.
Sharing shoes or towels with others may also transfer the stink.
What can we do about it?
Washing your kids' feet frequently with soap and water, twice or thrice per day, help keep their feet clean and dry them thoroughly after that to battle bacteria. You can also put your feet in a tub of water for some time but make sure you dry them after they are out of water.
Keep your kids' feet dry using anti-perspirant or talcum-free foot powder (even corn starch, vinegar, baking soda, castor oil cream or zinc powder will help). They will absorb moisture and avoid the smell. PS: Avoid Lotion!
Don't wear the same pair of shoes continuously and make sure the shoes aren't too tight.
Select those kinds of shoes and socks for your kids that allow their feet to breathe.
You should keep your kids' shoes clean, either by washing them or by wiping them with a moist cloth. Do not wash the shoes if they are made of leather.
Let your kids walk around barefoot, but be careful of the environment. Let their feet feel free. Bare feet will help the feet breathe.
If you can't get rid of the smell even after you have tried everything, make sure you consult your doctor. 
Find the appropriate, non-stinky affordable kids' shoes online. Register with us and with FREE shipping across the US at NO MINIMUM ORDER and a return policy of 30 days. Are you confused about the size and the variety of kids' shoes we offer? Check out the kids' shoe section for more details. Get the best fit for your kids at LIBERTYZENO online store now!