LibertyZeno took a level up in making of Leather shoes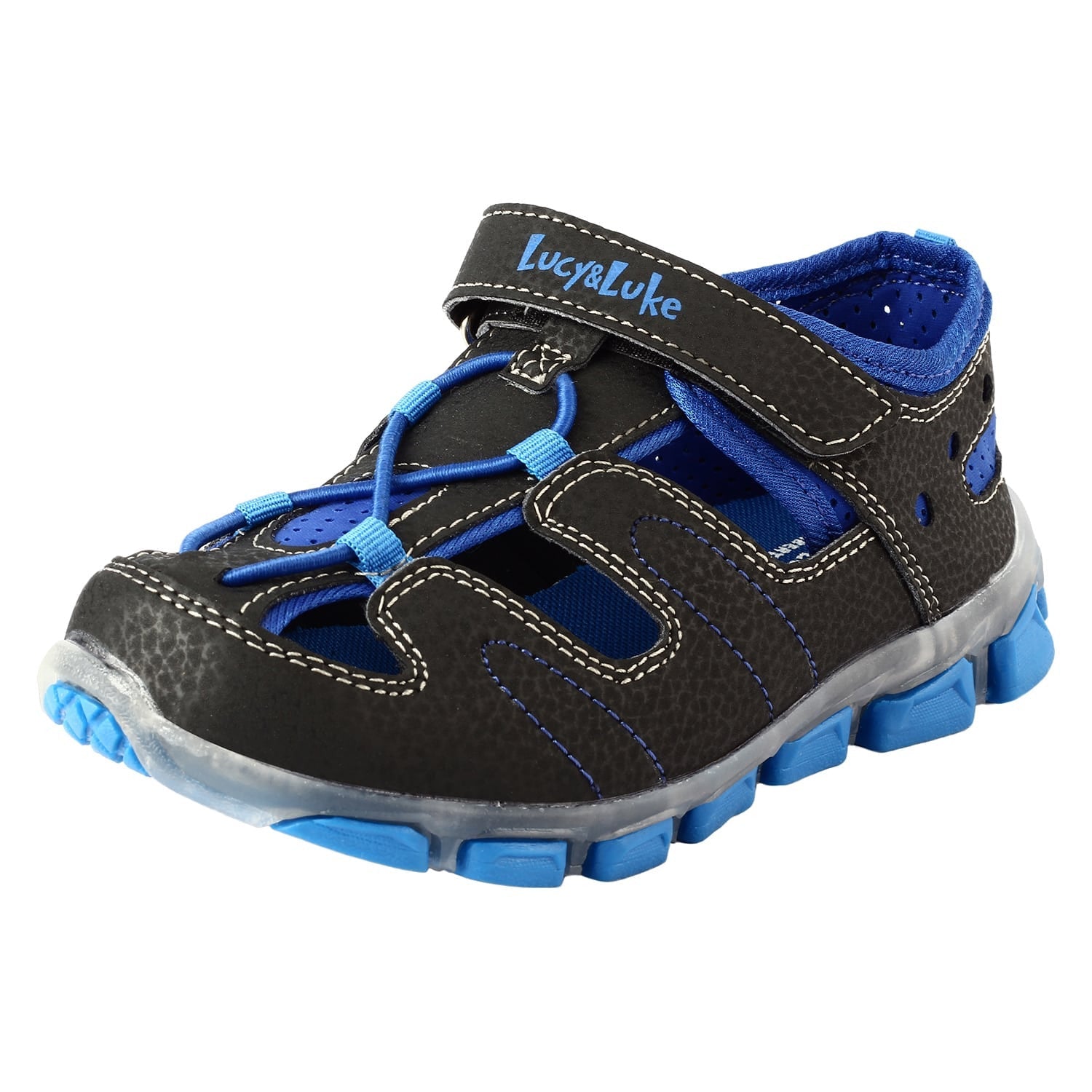 It's hard to imagine what life was like when shoes weren't discovered yet. Everything started because of a real and practical need to protect the feet from outside effects. "Necessity is the mother of invention" This was the main reason behind the introduction of shoes. Despite the climate, people needed footwear to protect their feet from natural outside effects.
Historical value of shoes
Shoes may have been used from a long time, but because the materials used were highly perishable, it is hard to find evidence of the earliest footwear. But by studying ancient history, it is found that the earliest shoes were made from deerskin with a sole made from bearskin and stuffed with hay.
When we look back at the long and interesting history of shoes, we can see that the colors, materials, and designs did change, although the main qualities of footwear have remained the same. Like, initially people needed footwear to protect their feet from natural outside effects but at present people want a number of pairs of footwear according to the purpose, occasion and that go well with their clothing style.
Role of LibertyZeno in revolution of shoe manufacturing
As civilization began to develop the revolution came in the manufacturing of shoes. "LibertyZeno" is one of the leading names in the shoe making industry in the world. As people want to look the best for every event and for that they must have variety of shoes in their wardrobe. LibertyZeno has introduced its innovative LibertyZeno footwear collection for them. The wide array of genuine leather and non-leather shoes for Men, Women, and Kids are available at LibertyZeno.
"Why one should choose LibertyZeno Shoes"
LibertyZeno leather shoes will have an extra padded insole that works as a cushion between the feet and the shoes giving comfort and ensuring a sturdy grip.
As a general rule, genuine leather costs more. It demands a relatively higher cost for the kind of durability, but LibertyZeno provides Men, Women and Kids shoes at the best price.
A shoe's construction is how the uppers and soles hold together. The stitching done in LibertyZeno shoes is neat and smooth, thereby depicting attention to detail.
Sole is an important indicator of quality. The better sole, lining, more comfort and grip it offers. The leather used by LibertyZeno is of very high quality and the shoes become very comfortable, elegant, and classy.
Now one can shop LibertyZeno Men, Women, and Kids footwear online at LibertyZeno. We offer Free Shipping across the USA at no minimum order with 30 days of the return policy.