They Bear You All Day, Care for Them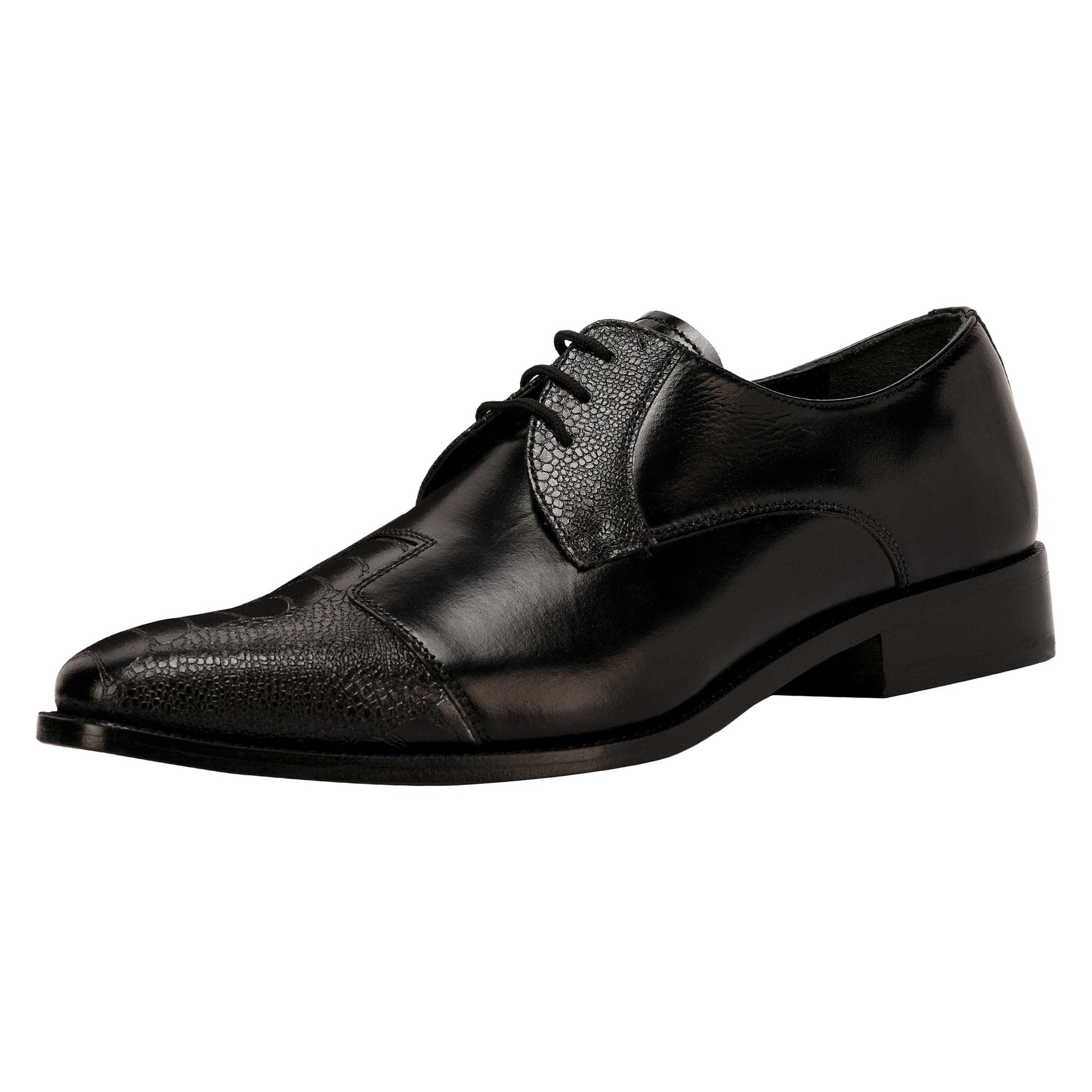 "Phew! This thing is definitely heavy!"
Have you ever thought of the amount of weight and stress that our shoes bear? We wear them all day long, they bear us and what do we give them in return? Even more weight to bear and a lot more stress and pressure! Let's take a moment and appreciate our shoes for a while and we will tell you in this article how to do that in a right way. After all, even though we can pay someone to do that for us, there are certain things that we should do ourselves:
When you don't condition your leather shoes well, they get fragile and do not last long. This goes for all your dress shoes, especially your boots.
The way to clean it, though, is to brush off any dust or dirt from a brush and wipe your shoes with a moist piece of cloth. Alternatively, you can get a shoe care kit and condition your shoes 1-2 times a year.

For your Canvas shoes, clean them up with a toothbrush to brush off extra dust and mud. Then, dip your toothbrush in liquid detergent or dish soap. Then rinse your shoes in warm, clean water and soak up the excess water. To dry them up, choose a warm space indoors because direct sunlight is harmful for the longevity of your shoes.

For the soft suede's, your toothbrush may be just enough. The first step will be to get rid of extra dirt gently and then for the deeper stains, you need to apply more pressure on the toothbrush. You can also get a white eraser or suede polish kit for your suede shoes.

An alternative way to clean your suede shoes is to brush with a special rubber brush or a brush with soft bristles.

Although your sneakers may seem to be rough and tough, you need to take care of them once in a while too. You can do this weekly once: take a moist cloth and wipe off your sneakers. You can give them a monthly treatment with a sneaker cleaning kit.

Stinky shoes are an evergreen issue. Cedar is the ultimate solution. Cedar shoe trees, cedar blocks, and balls help to control odours and absorb moisture and help you to avoid the ruin of the interior lining of your shoes.
We hope this will help you and keep your shoes happier. You need to take care of your shoes and feet as much as you take care of other accessories and other parts of your body. If you need some super amazing shoes that require less maintenance, you can go through our website and get some exciting sale offers. we will deliver them to your doorstep for FREE! With no minimum order and 30 days return policy. We are here to take care of your feet and we hope you take care of your shoes.