EVER WONDERED HOW LEATHER TURN INTO A SHOE!!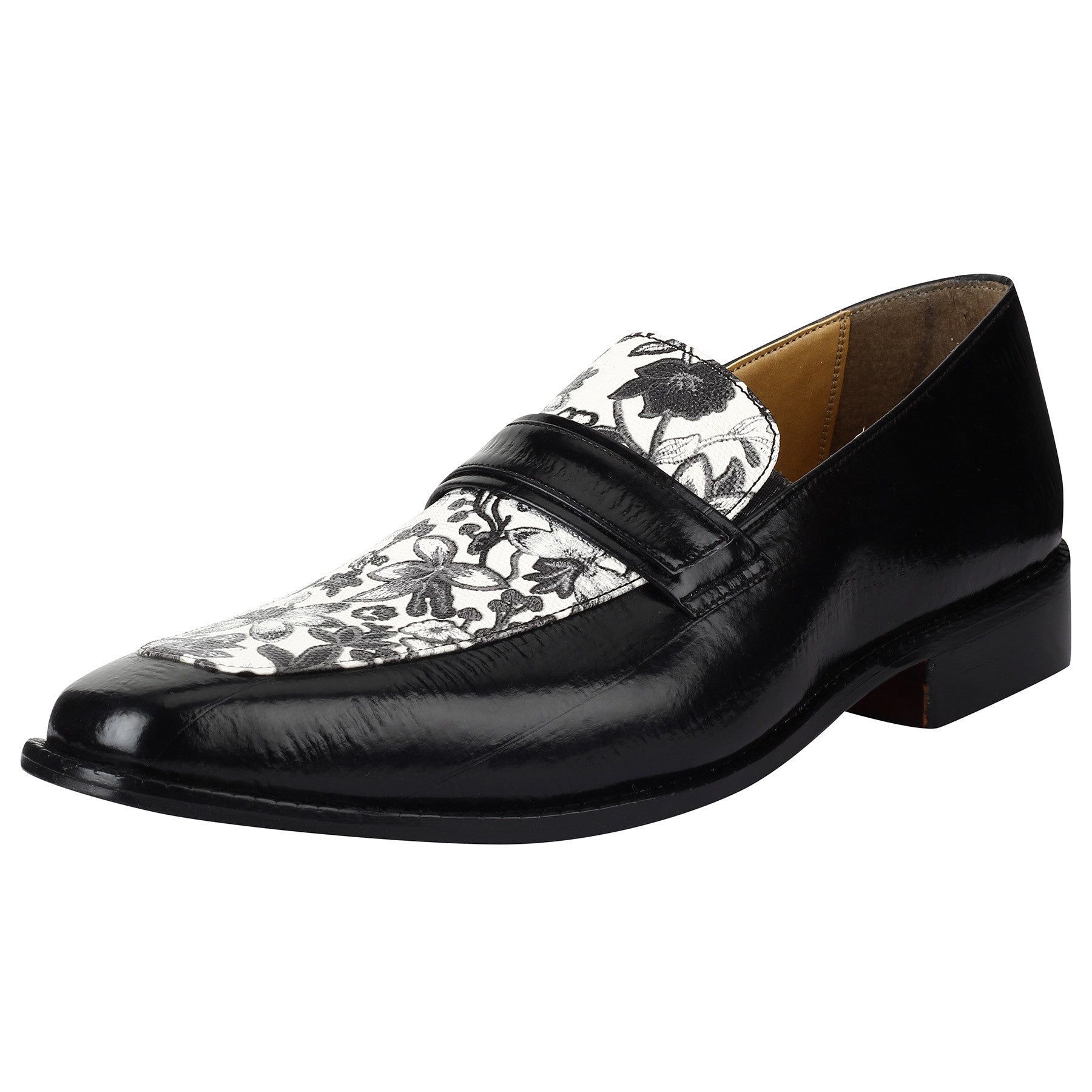 It is a very beautiful journey of leather to take the shape of a shoe. With the times, there are enormous changes in designing and styling of the footwear. Now shoes are not only intended to protect and comfort our foot but they could put stars to your personality. It's a challenge to cordwainers to make a shoe- THAT MAKE YOU STAND APART. Let's have an insight on "MAKING OF A SHOE".
Designing: - The most creative part of the shoemaking process is to create an outstanding design. Our special team makes a blueprint of the design according to the latest trends in the fashion world.
Sole: - The first and foremost practical task is to get ready for the bottom part of a shoe. There are two soles within every shoe -
Out sole- It is that part with a shoe which directly comes in contact with the ground. We, at LibertyZeno, have been using the latest German technology to manufacture a durable and superior quality of soles.
Insole - It is the interior bottom of a shoe, directly beneath the footbed. Many shoes have removable and replaceable footbeds. Extra cushioning is often added for comfort, to control the shape, moisture, or smell of the shoe.
Upper of a shoe: - The most attractive, stylish and eye-catchy part of the shoe is upper. It involves the hand art of the artisan to cut the leather according to size and shape, using various tools like cutters, different sized edge bevellers, etc.
Punch, Stitch and Assembling upper: - Assembling the upper by punching and stitching is required good craftsmanship. As bad stitching can ruin the looks of a shoe. Various tools like a hole punch; sewing machines etc. are used for assembling the upper perfectly.
Last, Burnish and Lace Up: - Lasting is the process in which shoes are shaped around wooden forms called a last and placed in the oven overnight to allow the leather to tighten around it. Now it's time to give a very sleek finished look to our shoe by burnished it. And finally, we laced up our shoe.
The whole journey of making shoes is a rewarding "LABOUR OF LOVE" that is being followed by many decades. We always focus on making a classy and professional pair of shoes. Satisfying the need of a customer by offering him comfortable, elegant and glamorous-looking shoes is our first and foremost priority.
That's all about the "MAKING OF A SHOE". Now get the best men, women, and kids shoes at LibertyZeno online store and brings them home! Check out our website and get the best for you in the USA without steppe the foot of your place.
We offer FREE Shipping anywhere in the US, at NO MINIMUM ORDER and 30 days return policy. Register with us and get the perfect combination of design, styles, and technology at LibertyZeno.