DRESS YOUR FEET IN YOUR OWN YOUR STYLE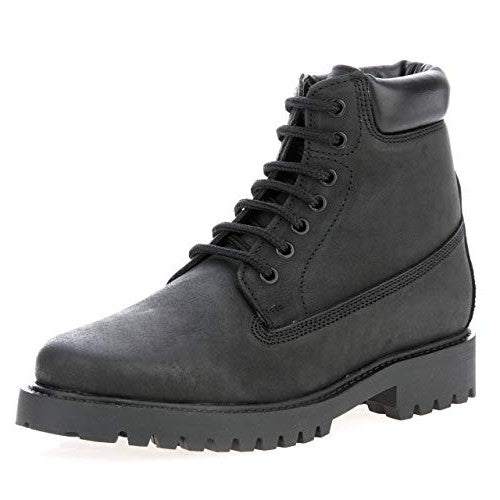 I guess shoe shopping is the only experience which every person enjoys in his life. Online shopping shoes for women are gaining momentum to avoid the laborious physically outdoor shopping. In spite of the fact that it can be a ticklish task to get the perfect pair of footwear from the pool of shoes. It is the attitude that guides to a personal style.
Some of the attitude of the fashionista women carries with them while shop women shoes online are: -
Stylish women always style their feet according to their own taste: - Fashionista have enough confidence on their hand-picked that they don't bother about other judgment. Their choice of shoes exudes a charismatic aura about them of being carefree.
Truly stylish women don't believe in labels: - When it comes to buying shoes, labels doesn't matter for the dashing women because they believe that if they can't walk in them, they won't be considered stylish. They always choose the style with comfort.
They don't follow fashion: - Smart women are not slave on the fashion trend they always shop their footwear that goes well with their outfit. No matter it is heels or flats that goes with their outfits.
Avoids impulse shop: - Shoes are one of the accessories that don't require an impulsive shop. A stylish woman always goes through the description and reviews while buying women footwear online.
They never browse the style blogs and copy exactly the same: - The most stylish women are likely to have a signature style than to be frequently changing their closet with the passing trends. They just go through the content to keep a top notch on the latest trends. 
We hope this will guide you to think in your own style and get your perfect pair of footwear. LibertyZeno is one of the best women footwear brand all over the world, offering the latest ladies footwear designs that are made for extreme comfort. Smart looks and superior quality material used raises the bar of LibertyZeno women's footwear. Top-quality features come at a great price.

Now you can buy LibertyZeno Ladies Footwear online at libertyzeno.com
We offer FREE Shipping anywhere in the USA, at NO MINIMUM ORDER and 30 days return policy. Register with us and LibertyZeno has always been a design-savvy and technologically prowess company. So go ahead and get your perfect pair of shoes.