Tipping Mens Tassel Loafers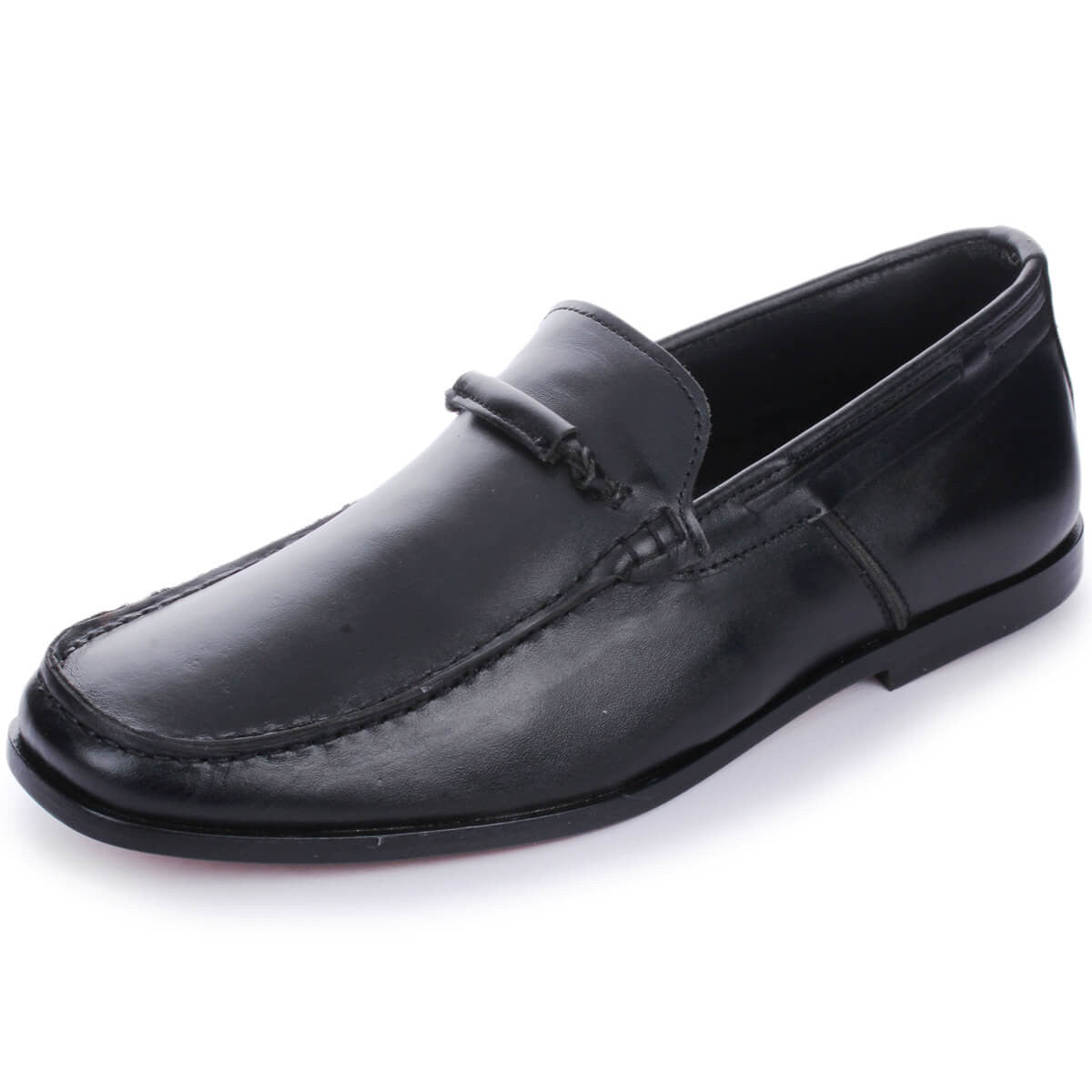 The dressy, comfortable, versatile, slip-on Loafers with no fastenings are certainly one of the most perfect pairs in your wardrobe. While some people are naturally fashion freaks, some people need training because there are lots and lots of varieties out there. So, we are here to guide you through the journey of Loafers and we are going to focus on a particular type of loafers: The Tassel Loafers.
Moccasins or Loafers?
Although both have similar shape, there are certain differences between them. Apart from their origins, one of the most basic differences between moccasins and loafers is that moccasins have laces whereas loafers do not. Also, moccasins are made of soft leather or deerskin.
The popular type of loafers found in the market is:
Penny Loafers
Tassel Loafers
Horsebit Loafers
Slipper Loafers
Gucci Loafers
Who are the Tassels?
While there are a lot of loafers for different occasions and attires, we are going to discuss about a particular type of Loafer here, called Tassels loafers. The unique feature of tassel shoes is the distinctive foxing (raised stitching) at the back of the shoe. Tassel loafers were initially made in leather but they have also been upgraded to suede lately because suede tassel loafers are more adaptable to different dress codes. They are incredibly stylish, yet clean and simple.
The typical black, brown, beige, khaki and navy blue colours give a smart casual look to the person in tassel loafers. They are one of the best shoes that you can wear with jeans. Thus they are practical, yet trendy. They add character to your outfit and confidence within you.
How to wear them?
The tassels make a perfect show for the warmer seasons or on a holiday. Moreover, tassel loafers look great with a three-piece suit. When you're wearing loafers, make sure that your bottoms end right before your ankles. Loafers also look good with cuffed pants.
Kindly ensure that your accessories complement your style.
Sock Style for Loafers
To make it easier for you, this section is not specifically for tassel loafers is generalized for any kind of loafers. Loafer shoes with socks give a traditional look. The fashion experts suggest wearing monochrome socks that go along with your trousers or jeans (for the sake of uniformity) along with loafers. However, if you want to go sock-less, loafers will add a formal look to your slim-fitting chinos. If you're still confused, go for invisible socks (Modern problems require modern solutions).
We also provide free shipping across the US at no minimum order and 30 days return policy. Grab your chance to get amazing footwear with amazing design with superb quality made using the latest technology with LibertyZeno.